We are passionate to create the experience that excites users. That is why our Crew keeps cycling the Discover - Design - Deliver cycle, to see your fascinatingly beautiful smile.
Accelerate the idea-to-exp journey
Great products come with "Wows". Let us handle some for you with our user-centric & code-ready design system, a beautifully common language for your amazing designers & developers to do teamwork with joy.
And YES, we deliver more rooms for satisfying the user needs and business goals at once.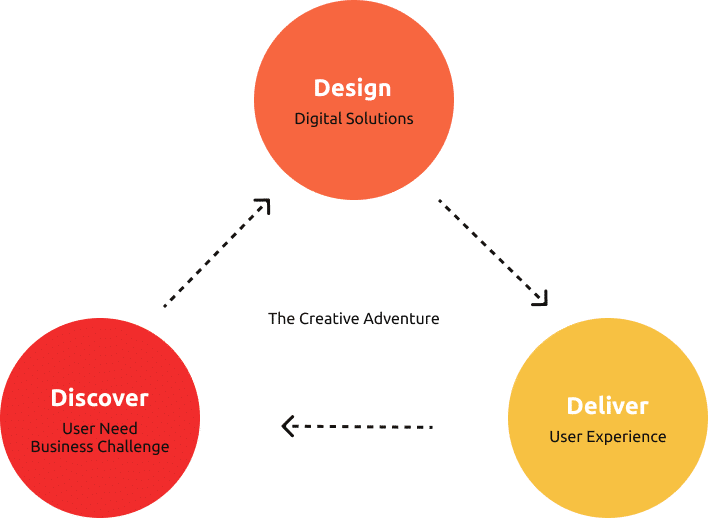 Our Creative Members are working real hard (and smart), to introduce the very first version in April 2022, stay-tuned! 🤠
We are strongly passionate about delivering our Good through joint Effort & Will.
With a possibility mindset
We provide competitive packages for courageous young innovators to jointly drive possibilities to people's lives.
With an inspiring Mission and Will
We appreciate the responsibilities associated with our work and genuinely passionate to better care to others.
Free, accessible, & shareable design guide for everyone, to make your work from visible to visible with Wow moments.
We love to design and write alike
Storytelling is our culture of inspiration & one-team-spirit that brings great minds together.
"The world is shaped by two things – stories told and the memories they leave behind."
― Vera Nazarian